The SUV and crossover style of car is hotter than ever right now, and there's no shortage of options available here in the Georgetown area. But, if you're looking for a small, compact crossover, we here at Floyd A. Megee Motor Company have a couple of excellent Jeep models we think you should consider.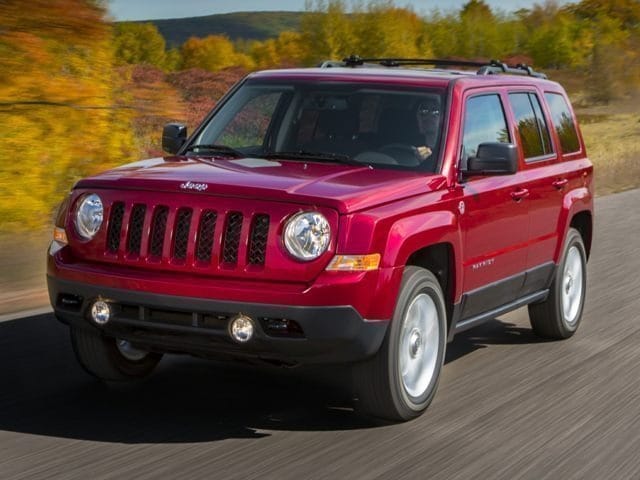 The 2017 Jeep Patriot
The 2017 Jeep Patriot is a four-door small SUV that seats five people and has two rows. It's small, but not the smallest in the Jeep lineup. Here are two of our top reasons why we love the Patriot model:
Transmission and power options. The Jeep Patriot has a long range of options drivers can choose from, so they can tailor their vehicle to their exact needs. There are a few different trims, the choice between manual or automatic transmission, and the option of either all-wheel or front-wheel drive.
Cargo space. In addition to being able to tote you and four of your friends, the Jeep Patriot can also handle a lot of cargo. With all seats in place the Patriot holds around 23 cubic feet of gear, and, with the backseats folded down, it can carry more than 63 cubic feet.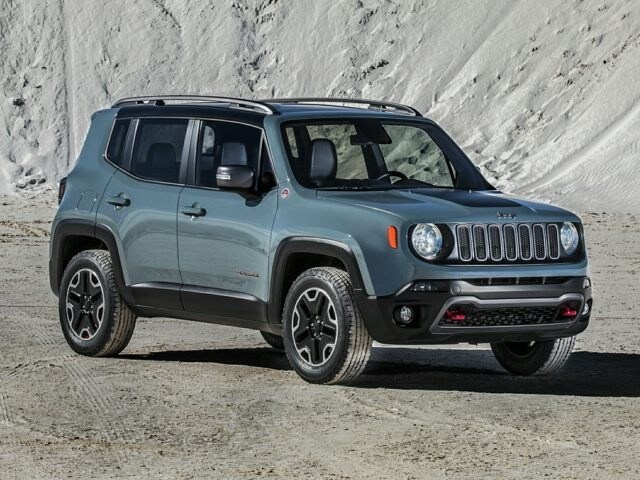 The 2017 Jeep Renegade
The 2017 Jeep Renegade, meanwhile, is another compact crossover. A little smaller than the Patriot, the Renegade is described as a "subcompact."
Like the Jeep Patriot, the Jeep Renegade is a two-row, four-door, five-passenger small SUV available in either front-wheel or all-wheel drive. Here are two great reasons why we think you should consider the Jeep Renegade for your next purchase:
Style. The Renegade may be small, but what it lacks for in stature it more than makes up for in style. In fact, the Renegade is a cute, compact car that brings back memories of the Jeep Wrangler, with its signature round headlights and vertical slot grille.
Removable roof panels. Want to get the feeling of a convertible car or Jeep Wrangler? Check out Jeep's My Sky removable sunroof panels, which are optional on the Renegade. This unique system gives drives an open-air, sun-on-your-face feeling that's perfect for summer weather.
Shopping for Jeep Brand Vehicles in Georgetown
The next time you're considering buying one of Jeep's unique SUV crossover vehicles, stop by and visit us at Floyd A. Megee Motor Company in Georgetown. We have both the Renegade and the Patriot in stock right now, as well as a long list of other Jeep cars, on our new car lot right now.