At Floyd A. Megee Motor Company we're committed to our community and to providing our hardworking neighbors with a great selection of cars with high standards of customer service and care.
As part of that commitment, we have a series of special programs and deals for some of the most service-minded groups in our community.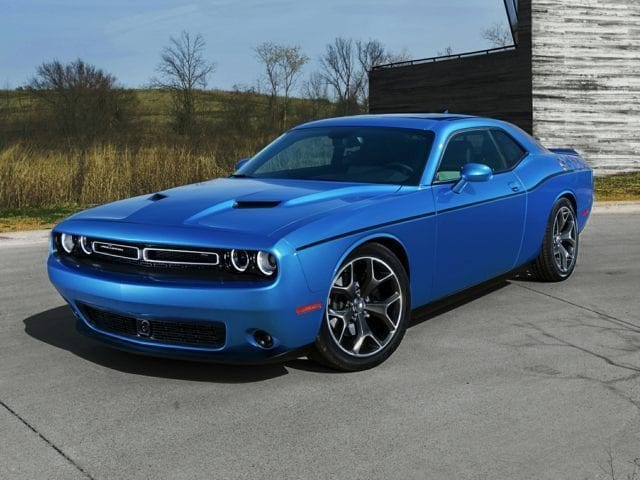 The special programs offered by Floyd A. Megee are aimed at some of our most dedicated citizens and includes:
Military and Verteran Discount. Offering five hundred dollars bonus cash to U.S. armed services members who risked their lives for our freedom.
ALOA Security Professionals Association. A five hundred dollar cash allowance for local locksmiths and security professionals.
Dairy Farmers of America. A five hundred dollar cash allowance to all residents of the household of Dairy Farmers of America members.
National Association of Home Builders. Up to five hundred dollars cash allowance for members of this Washington-based trade association's 140,000 members.
National Association of Realtors. Members of this national realtors association can get up to five hundred dollars off of a new car and get two years of free oil changes.
That's just the beginning. There are several other local and national groups we offers deals to. Check our special programs page to see if your group is a member of our deals offers.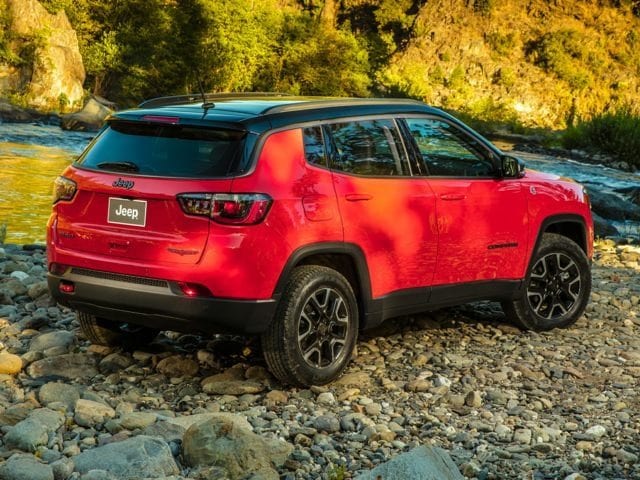 Whether you're a member of a special interest group or not, at Floyd A. Megee Motor Company, we promise you a vast selection on all the best models from our favorite carmakers, including Dodge, Jeep, Ram and Chrysler.
If you would like to see the all-new 2017 Chrysler Pacifica minivan, or the reinvented 2017 Jeep Compass SUV, or the ever-popular Ram 1500 pickup truck in person, stop by and visit us.
We're conveniently located on North Bedford Street in Georgetown.