Here in Delaware, you never know what the winter months will bring, so it's better to be prepared. Don't take any chances with yours and your family's safety by trusting a car that's not completely ready for changing weather and road conditions. Take your vehicle to the service center here at Floyd A. Megee Motor Company for a thorough checkup.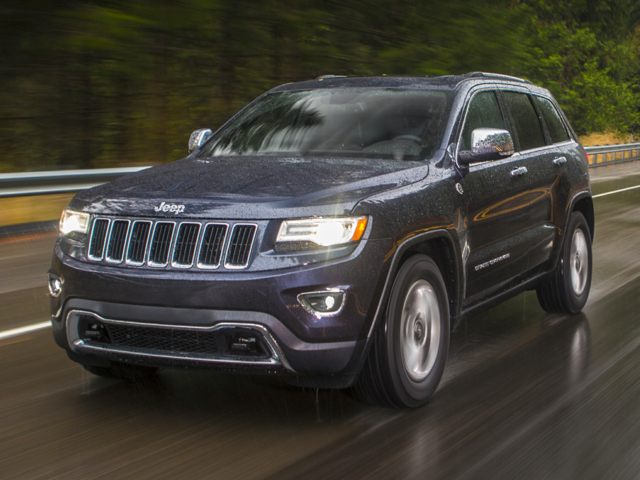 The Floyd A. Megee Motor Company technicians are Mopar-trained and certified. We know your Chrysler, Dodge, Jeep, or Ram model better than anyone, and we can diagnose and fix problems quickly and efficiently.
With the fall season well under way now, we would like to remind our customers in the Georgetown area that winter is on its way. That may not mean several feet of snow for us, the way it does for our neighbors in the northern states. But, it does mean temperatures could very well drop below freezing, which can still wreak havoc on your car and your daily commute.
To make sure your vehicle is in tiptop shape and ready for whatever January has in store, bring it to the service center here at Floyd A. Megee Motor Company, and let us take a peek under the hood. There are five areas of the car we recommend for fall checkups, including:
Tires. These are probably the most essential part of your car that will keep you safe in slippery conditions. Make sure they're in the best shape possible, and get them rotated regularly to ensure proper wear and tear.
Brakes. A brake inspection and repair can help you avoid dangerous accidents this winter.
Windshield wipers. Keep your windshield clear and your visibility high by replacing older wipers.
Heat and defrost. Winter driving with no heat is not fun, and winter driving with no defrost is dangerous, so make sure both are in good working order.
Battery. Sudden bouts of freezing temperatures can drain your battery. Don't get stuck this winter, make sure older batteries are replaced.
That's just the beginning. Let our technicians give your vehicle a once-over, and let us help you determine if anything needs replacing or repair. You can book your service appointment online for a time and day that works for your schedule, and we'll do the rest.
The Floyd A. Megee Motor Company Service Center technicians are here for you Monday through Friday.