Since 2014, the "Slam Dunk to the Beach" basketball tournament has brought thrills and excitement to sports fans and local community members. This past year, we here at Floyd A. Megee Motor Company were proud to be a part of it.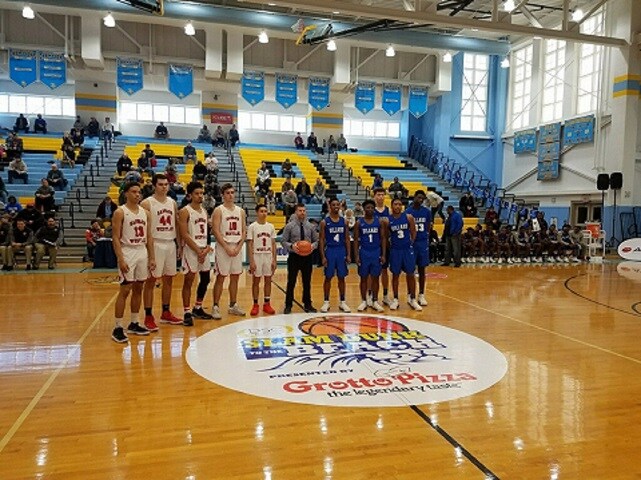 The 2017 "Slam Dunk to the Beach" tournament was held Wednesday through Friday, December 27-29, at Cape Henlopen High School. That school's team participated in the event, as well as three other Delaware high schools from various counties, including Smyrna High School, Caravel Academy, and Howard High School.
As proud members of the Georgetown, and broader Delaware community, we were excited to be welcomed by the Delaware Sports Commission to be a part of it. A team of staff members from Floyd A. Megee Motor Company was able to supply prizes and giveaways for two popular tournament events - the musical chairs competition and the half-court contest.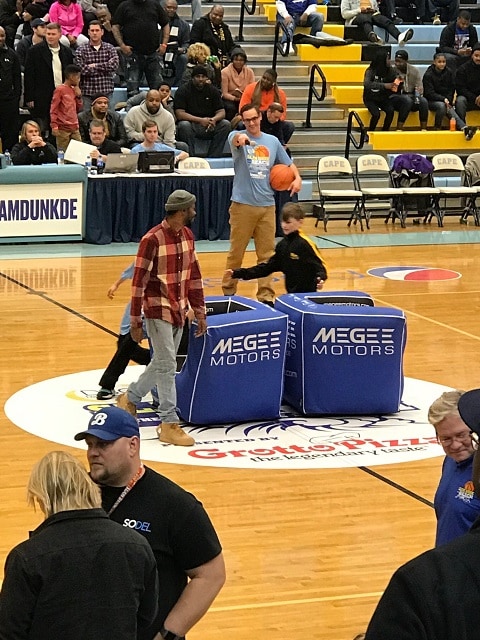 Visit Floyd A. Megee Motor Company
Our continued support and participation in important local events, such as the Slam Dunk to the Beach, is just part of what makes us special. We strive to support our community through special events, but, we also work hard every day to provide our customers with a topnotch selection of brand new and pre-owned vehicles, and our world-class customer service.
Stop by and visit us soon, on North Bedford Street in Georgetown. Browse through our collections of available brand new vehicles for sale, or our selection of terrific deals on used vehicles, and see how we take our love for our community, and our customers, and turn it into a unique car-shopping and ownership experience unlike any you've ever had before.