At Floyd A. Megee Motor Company, we've been telling you for years that we're your best choice in the Georgetown area for service and care. But, sometimes, a picture really is worth a thousand words.
Take this picture of a classic, 1966 Jeep CJ-5, for example: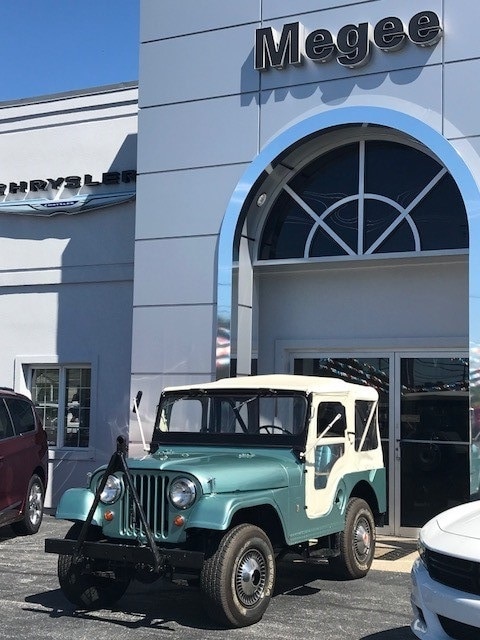 It's gorgeous, right? Well, it runs as great as it looks, thanks to the automotive expertise of Floyd Megee, and a repair job her performed 42 years ago.
Here's the story. Back in 1966, our friend Leon Hart bought this beauty from a Jeep dealer in New Jersey. Excited to make the most of the vehicle's legendary off-road skills on the shore here in Delaware, Leon took it to the beach in Dewey. Where the transmission promptly failed. When the Jeep was a mere three weeks old.
You see, this 1966 version marked the first time the Jeep company was using the new, powerful V6 engine in its models. But, the transmission installed worked with the previous engine.
So, Leon called Floyd Megee, and they towed to the dealership. Floyd installed the proper transmission for this vehicle, and sent Leon on his way.
Now, after more than forty years of enjoying adventures and exploring the country in his 1966 Jeep, Leon has sold it back to the Megee family. But, best of all, that old transmission that Floyd installed all those years ago? It's still there, doing its job.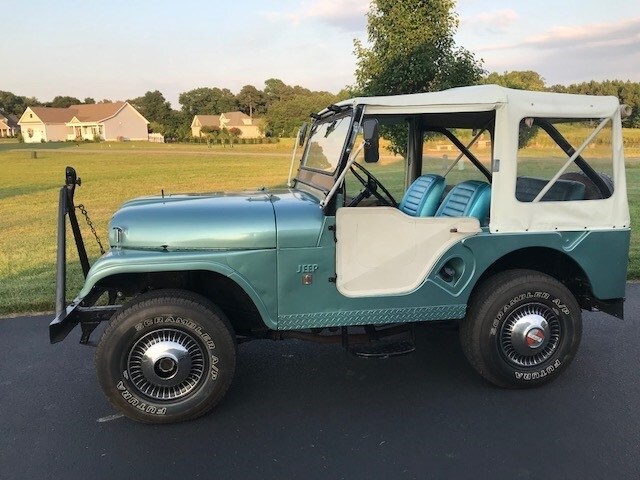 This fun story is just one more example of how the Megee family, and the team we've built here at Floyd A. Megee Motor Company, goes above and beyond to provide our customers with the best service, the most knowledgeable staff, and the highest level of attention. From the past, in the present, and far into the future.