Jeep & Ram Tire Service

near Seaford, DE
Your tires are where rubber meets the road and are important not just to your safety, but also in ensuring proper performance and the longevity of your vehicle. When your vehicle's tires are old and worn out, they can wear unevenly, which can negatively affect other components of your vehicle. New tires also ensure you're getting optimal gas mileage for your car. Think it might be time to buy new tires, schedule a tire rotation or get a wheel alignment? Chat with the team at our Jeep dealership near Seaford and we'll take care of everything, so you can get back out on the road with safe, reliable tires. Let the Floyd A. Megee Motor Company team impress you with our stellar auto service and expertise!

Why Get a Tire Rotation?
Routine tire rotations are an easy and affordable way to prolong the life of your tires and ensure great performance. It's recommended that you get a tire rotation every six months or 6,000 miles, whichever comes first. This is because tire rotations prevent uneven wear of tire tread and other issues that can arise. Protect your investment and schedule tire service in Delaware today!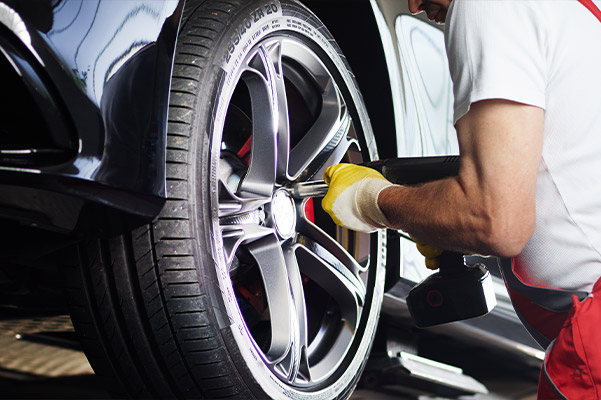 Why Is Tire Pressure Important?
Another simple way to keep your vehicle's tires in great shape is to make sure the tire pressure is at an ideal level. Low tire pressure can lead to irregular wear, plus, it can also contribute to decreased fuel efficiency. Check the owner's manual of your Jeep Grand Cherokee or Ram 1500 to see the recommended tire pressure. You can also use your Tire Pressure Monitoring System (TPMS) to help stay on top of adequate tire pressure.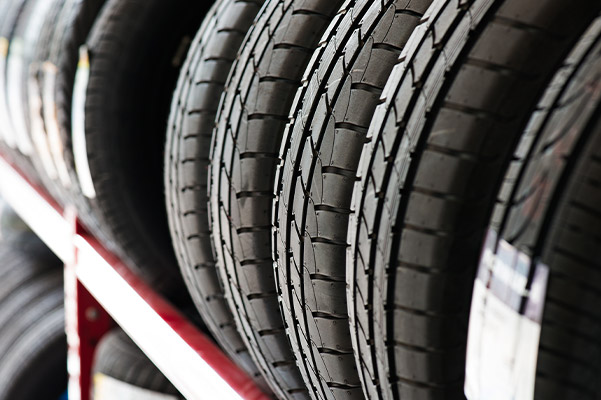 Wheel Alignment near Seaford, DE
What's a wheel alignment? A wheel alignment adjusts the tire angles to meet the road surface better. This prevents uneven tire wear as well as drifting and wandering. This means that when you have routine wheel alignments, you can expect better control of your vehicle. It's not uncommon to need an alignment after replacing tires or suspension components, or even after hitting a pothole or curb.