Jeep Grand Wagoneer Comparison Georgetown DE
Grand Wagoneer Comparison
While Jeep has yet to release full vehicle specs for the Grand Wagoneer, we can look at some of the known information about the Grand Wagoneer to get an idea of how it compares to other three-row SUV models. If you're a Georgetown, DE driver searching for a spacious three-row family SUV that doesn't compromise on performance, tech, or comfort then the new Jeep Grand Wagoneer is a must consider!
Grand Wagoneer
Performance
Little has been officially released about the performance side of things. Georgetown, DE drivers can count on a plug-in hybrid powertrain along with a pure gas version. We also have confirmation of an eight-speed automatic transmission.
Interior Features
As it stands, we know the most about the interior of the Grand Wagoneer. Jeep has released plenty of information about technology features with the Wagoneer, and it's pleasantly overwhelming. The Wagoneer is set to include three front infotainment displays along with two rear entertainment displays and a center console infotainment display. That's a total of six displays! Front infotainment displays include a 12.1-inch horizontal infotainment display along with a 10.25-inch infotainment display (just below the 12.1-inch display) and a passenger seat 10.25-inch display. Rear seat displays include two 10.1-inch entertainment screens and a center 10/25-inch display slotting in between the two captain's chairs. The new Jeep Wagoneer is also set to include Apple CarPlay/Android Auto connectivity.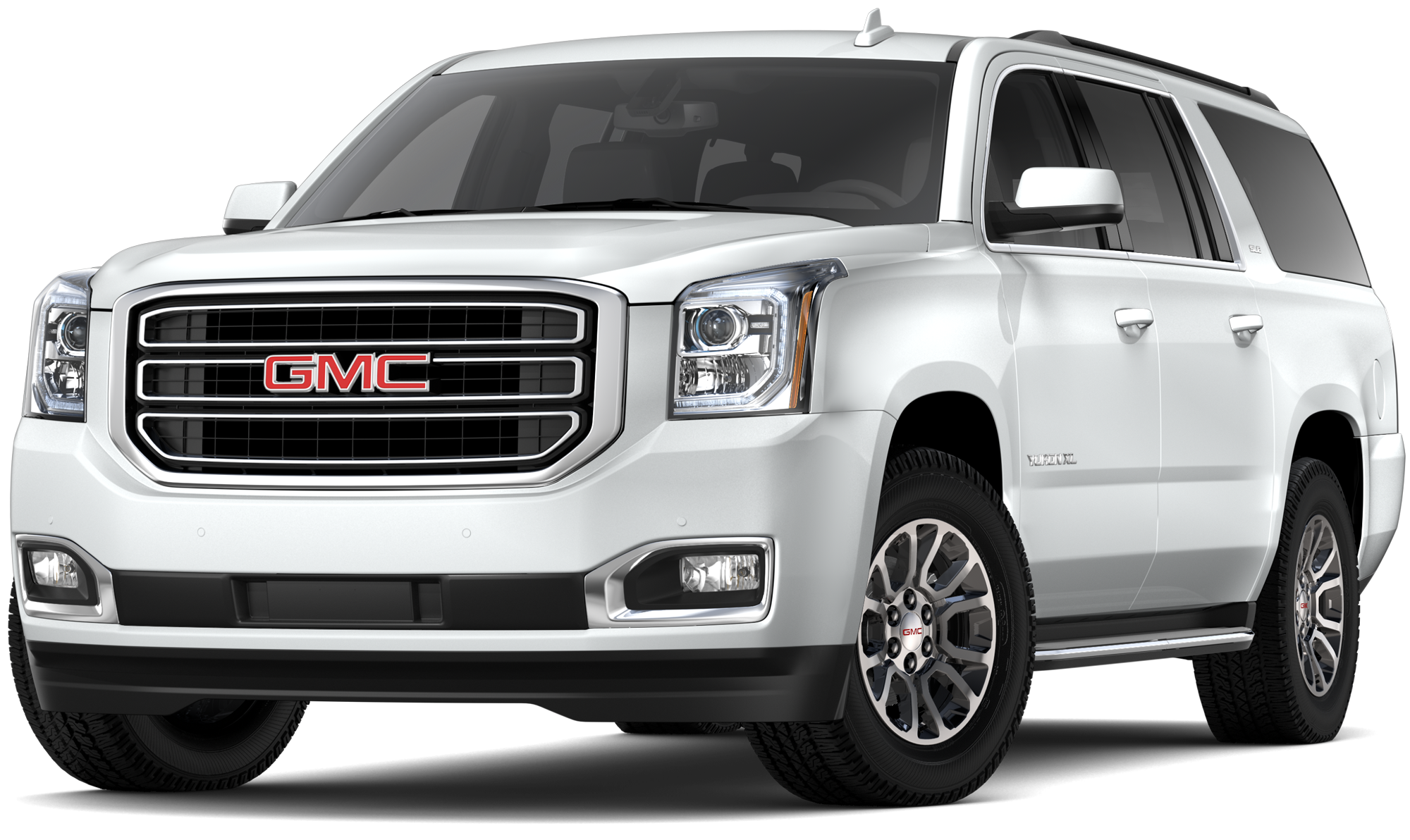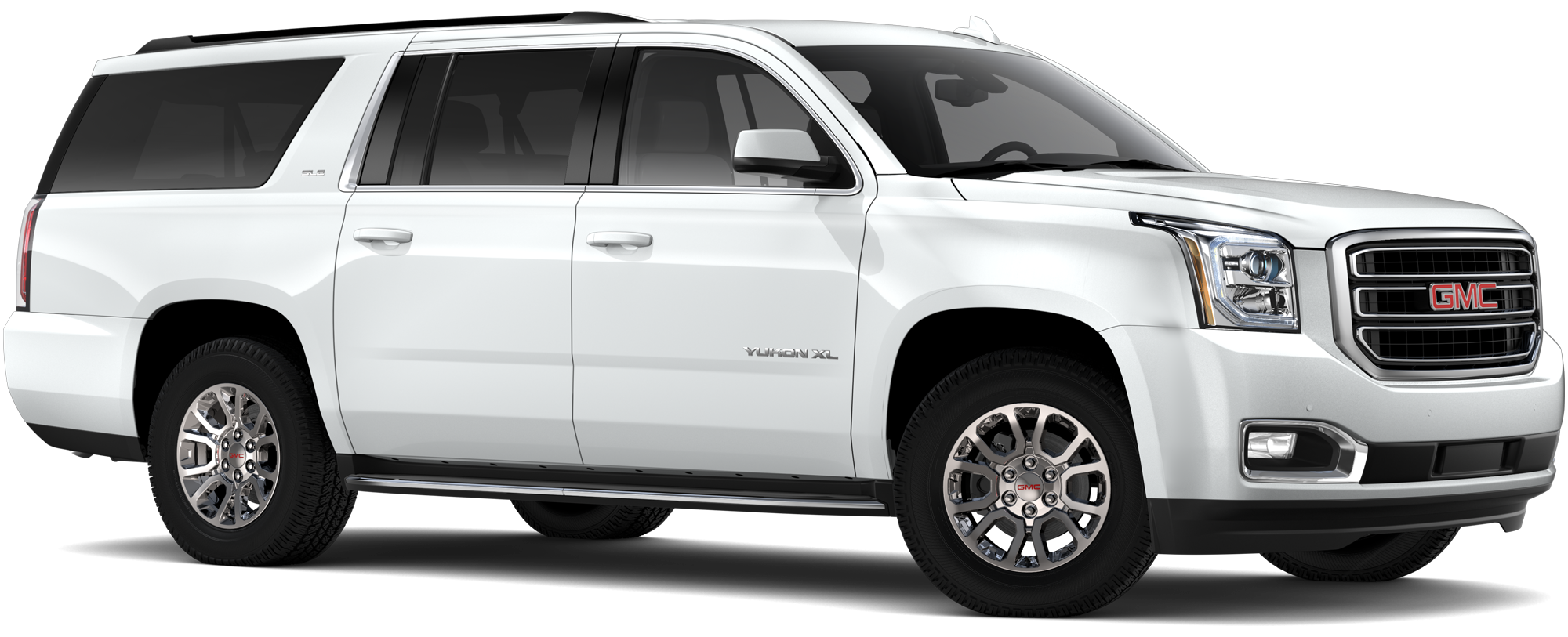 GMC Yukon XL
The "extra-large" version of the GMC Yukon features a large interior cabin that includes all the modern tech and comfort you'd expect. The latest GMC Yukon XL is available in four trim levels, which includes a brand-new off-road AT4 trim.
Performance
The new GMC Yukon XL offers Millsboro drivers three engine options, a single transmission option, and a choice between two-wheel drive and four-wheel drive. Powering the base trim of the Yukon XL is a 5.3-liter V8, which offers up 355 horsepower and 383 pound-feet of torque. Sitting above the base 5.3-liter V8 is a 6.2-liter V8 that manages 420 horsepower and 460 pound-feet of torque. The GMC Yukon XL also includes an available diesel engine, which produces 277 horsepower and 460 pound-feet of torque. All engine options work with a ten-speed automatic transmission. Two-wheel drive is standard with all trims except for the AT4, which includes standard four-wheel drive. The Yukon At4 trim offers drivers plenty of performance additions, including two-speed transfer case, advanced four-wheel drive, and skidplate protection.
Cadillac Escalade
The Cadillac Escalade offers up seating for up to eight passengers, a single 6.2-liter V8 engine, and four trim configurations. The Standard trim of the Escalade comes outfitted with Android Auto/ Apple CarPlay connectivity, a 16-speaker Bose audio system, heated/cooled front seats, and a surround-vision camera.
Performance
The Cadillac Escalade keeps performance straightforward by offers a single engine option across all trim levels. Sussex County drivers can look forward to a 6.2-liter V8 engine that provides 420 horsepower and 460 pound-feet of torque. Working with the 6.2-liter V8 engine is a ten-speed automatic transmission and two-wheel drive. Four-wheel drive is an available upgrade.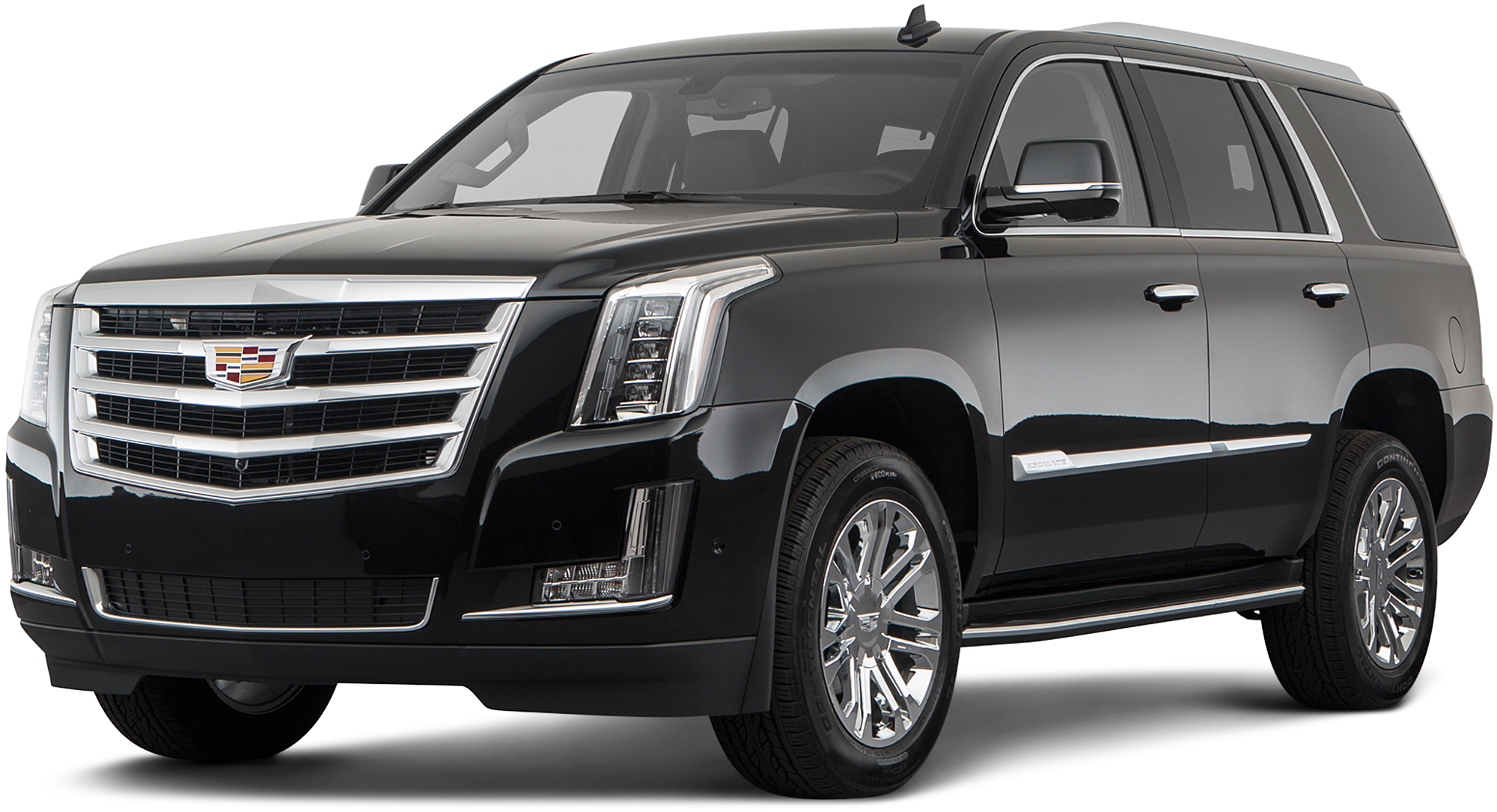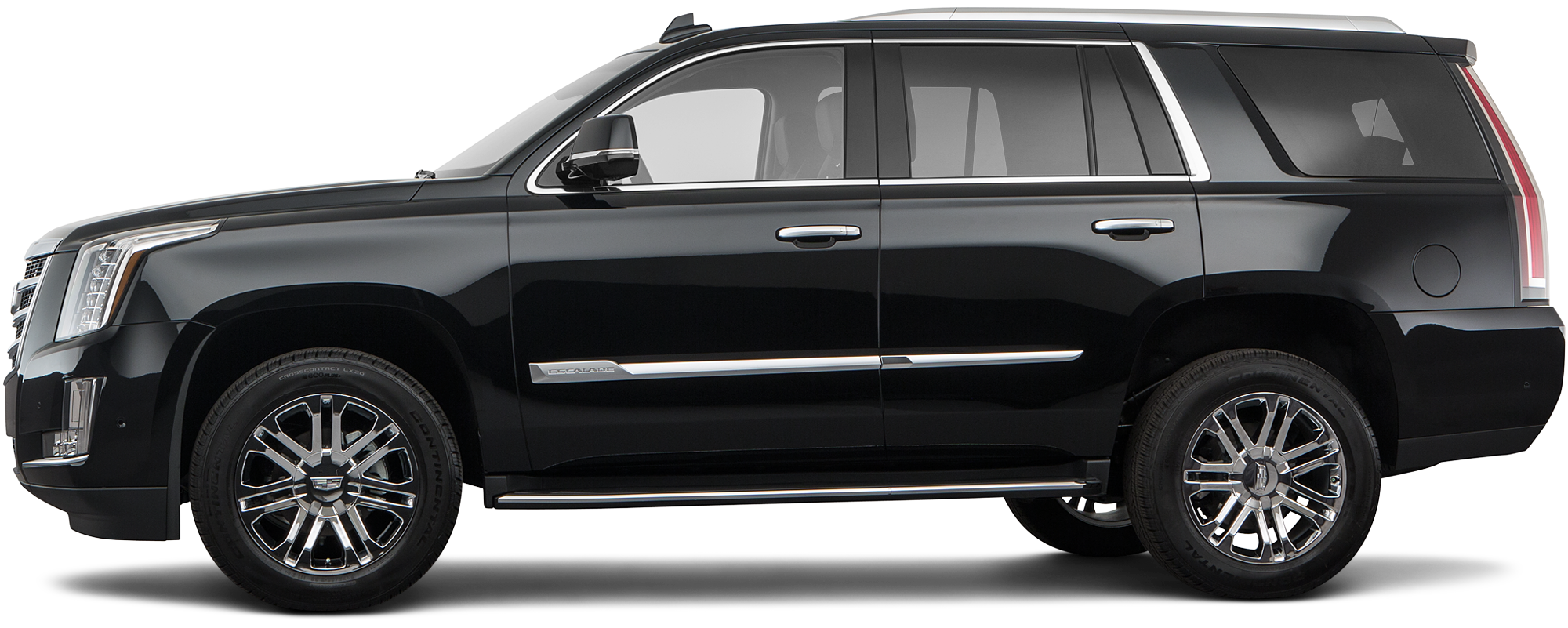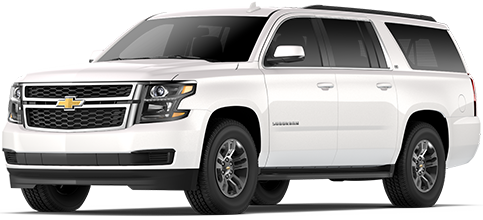 Chevy Suburban
Sleek and supremely spacious, the Chevy Suburban is another three-row SUV that drivers might be comparing to the Jeep Grand Wagoneer. The Chevy Suburban features seating for up to nine passengers, a standard V8 engine, and six trim configurations. The full trim lineup includes the LS, LT, RST, Z71, Premier, and high Country.
Performance
The Chevy Suburban lines up three engine options for Sussex County drivers to consider. Powering the LS trim is a 5.3-liter V8 that offers up 355 horsepower and 383 pound-feet of torque. If you're looking for more power behind the wheel, then the available 6.2-liter V8 engine might be a better fit. Wondering about potential diesel engines? The Chevy Suburban touts an available 3.0-liter turbodiesel inline-6 engine that puts out 277 horsepower and 460 pound-feet of torque. All engines work with a 10-speed automatic transmission. Rear-wheel drive is standard with all trim levels minus the Z71.