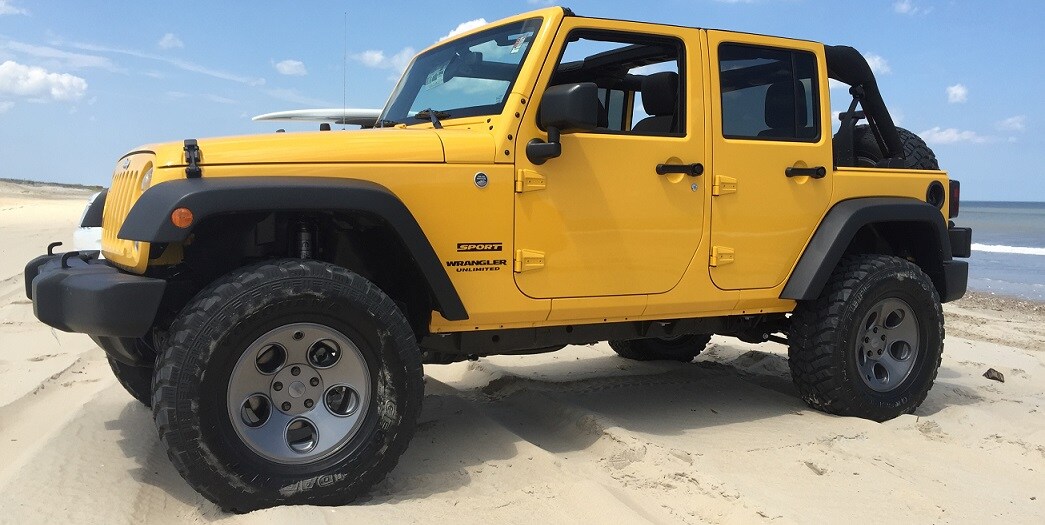 Beach Season Vehicle Requirements
When Summer rolls around, a lot of us here in Georgetown, DE, and Sussex County start thinking about the beach. We're lucky to be close to so many, like Rehoboth, Bethany, Fenwick Island, and Ocean City, plus more, and the question for drivers here who own rides that fit beach weather perfectly is whether or not your vehicle is ready for beach season?
At Floyd A. Megee Motor Company, we want to ensure that it is, which is why for Jeep and RAM truck owners, we're here to help get your car beach ready with auto service and more!
Summer weather means being prepared, and that's not just about taking the top down off the Jeep Wrangler or opening up the panoramic moonroofs available on other Jeep vehicles, and RAM trucks. We want to make sure your regular maintenance is up to date in our service center, and we have many simple things that you can do in our express lane service, where there is no appointment necessary, to ensure things are running well. That includes:
Oil changes, because in extreme heat, oil can break down and lose its viscosity factors, so having regular oil changes can prevent engine wear. This service starts at $35.
Air filter checks and replacements also are helpful because a clogged air filter reduces fuel economy, causes a loss of power, and can misfire. You want that summer air running through your engine cleanly, and for $26.95, we can replace your air filter.
Wiper blades are also important, because we are going to have a rainy day or two. You want ones that clear your windshield, so you have visibility. We have Mopar Value Line Blades for $22.
A 23-point inspection is a service we provide to check out all your parts of your Jeep or RAM at a glance to ensure there aren't any big issues, and that your fluid levels, and coolant are all at ideal, too.
That's just simple service that every vehicle should have for the summer, but like we said, the beach is about fun, and fun is going off the beaten path, so if you're going to hit the sand with your set of wheels, you want to ensure everything is up to par, but also that you've got the permits to do it. Delaware beaches require mandatory off-roading rules. Please follow all state park rules, and don't cause any sort of shore erosion. Remember, all vehicles must have a Delaware Surf and Fishing Permit, which you can purchase online through Delaware State Parks.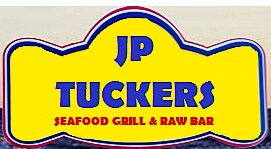 Let Us Get Your Vehicle Ready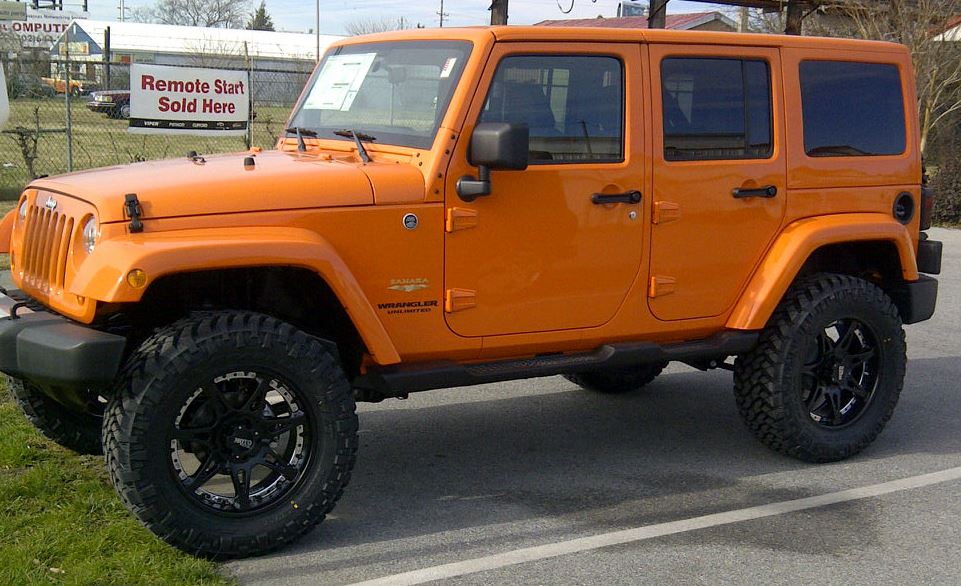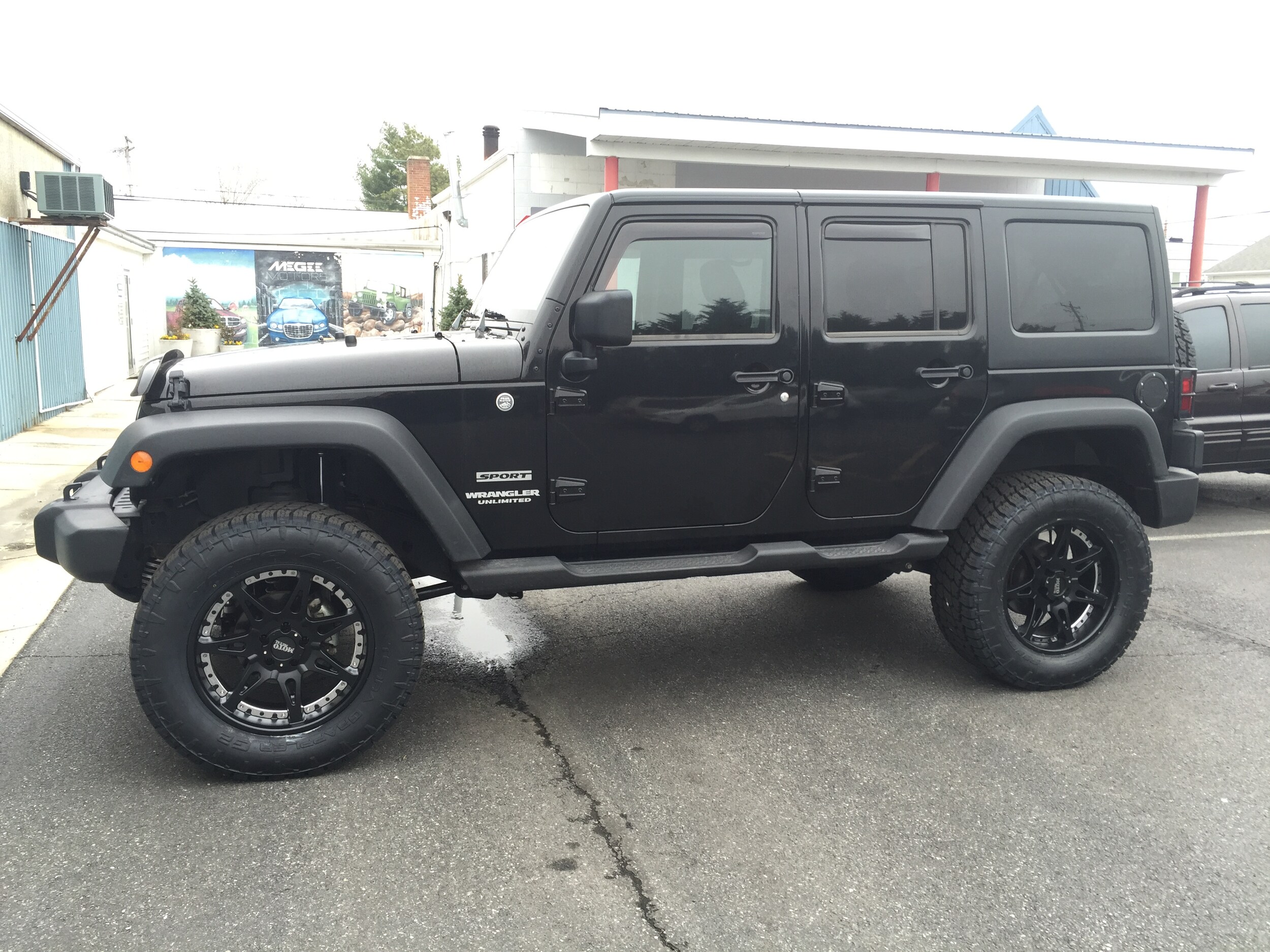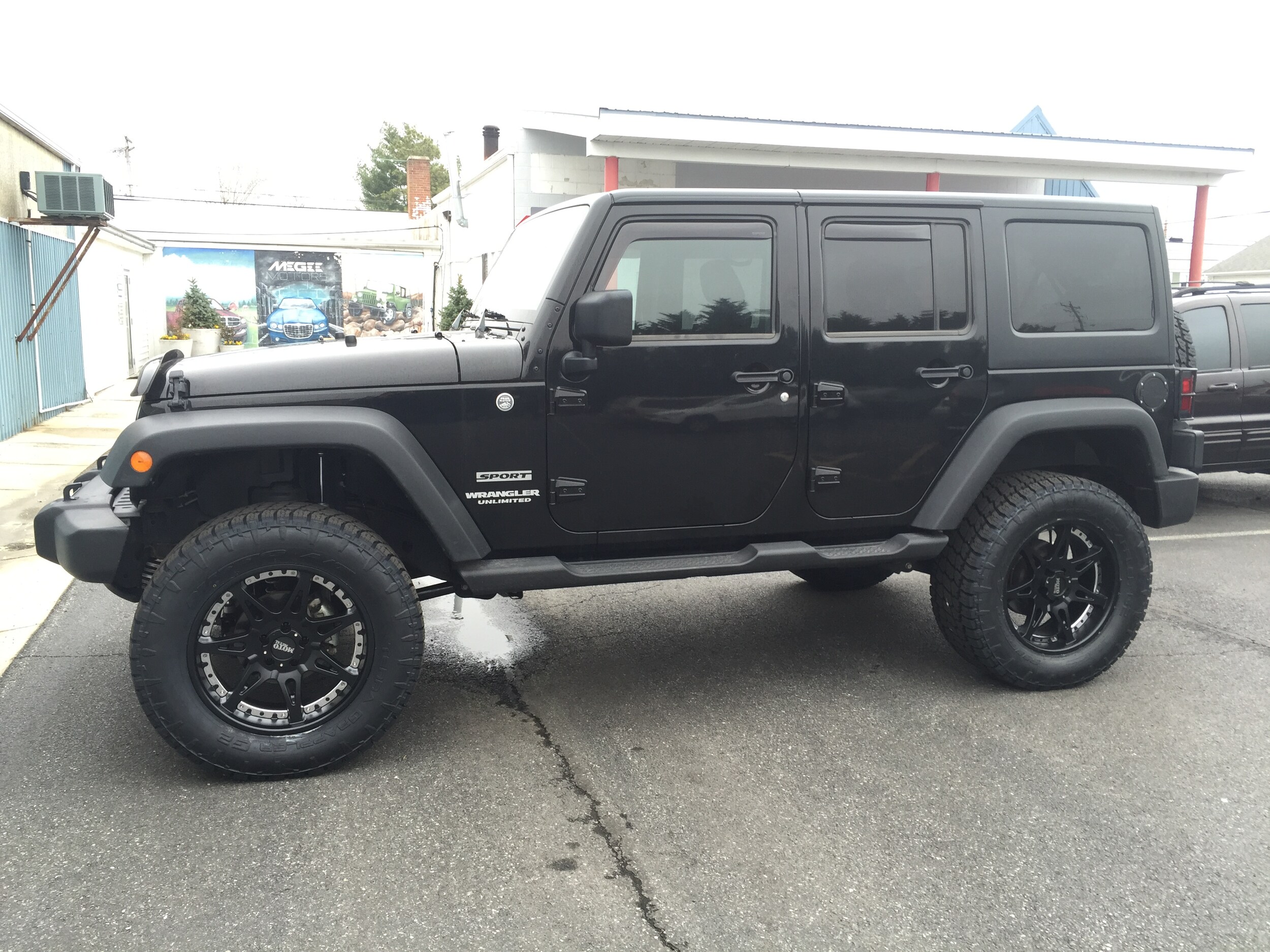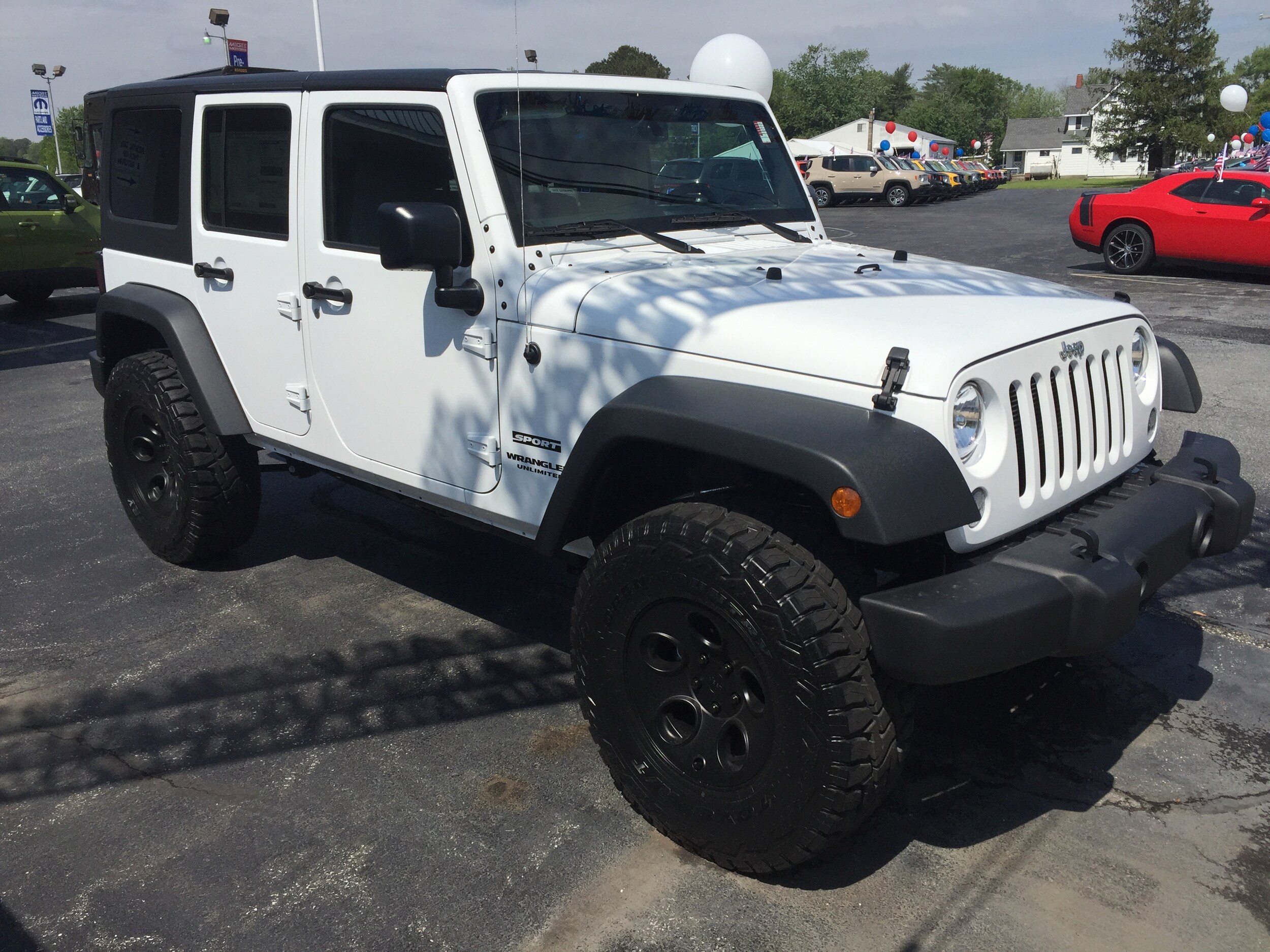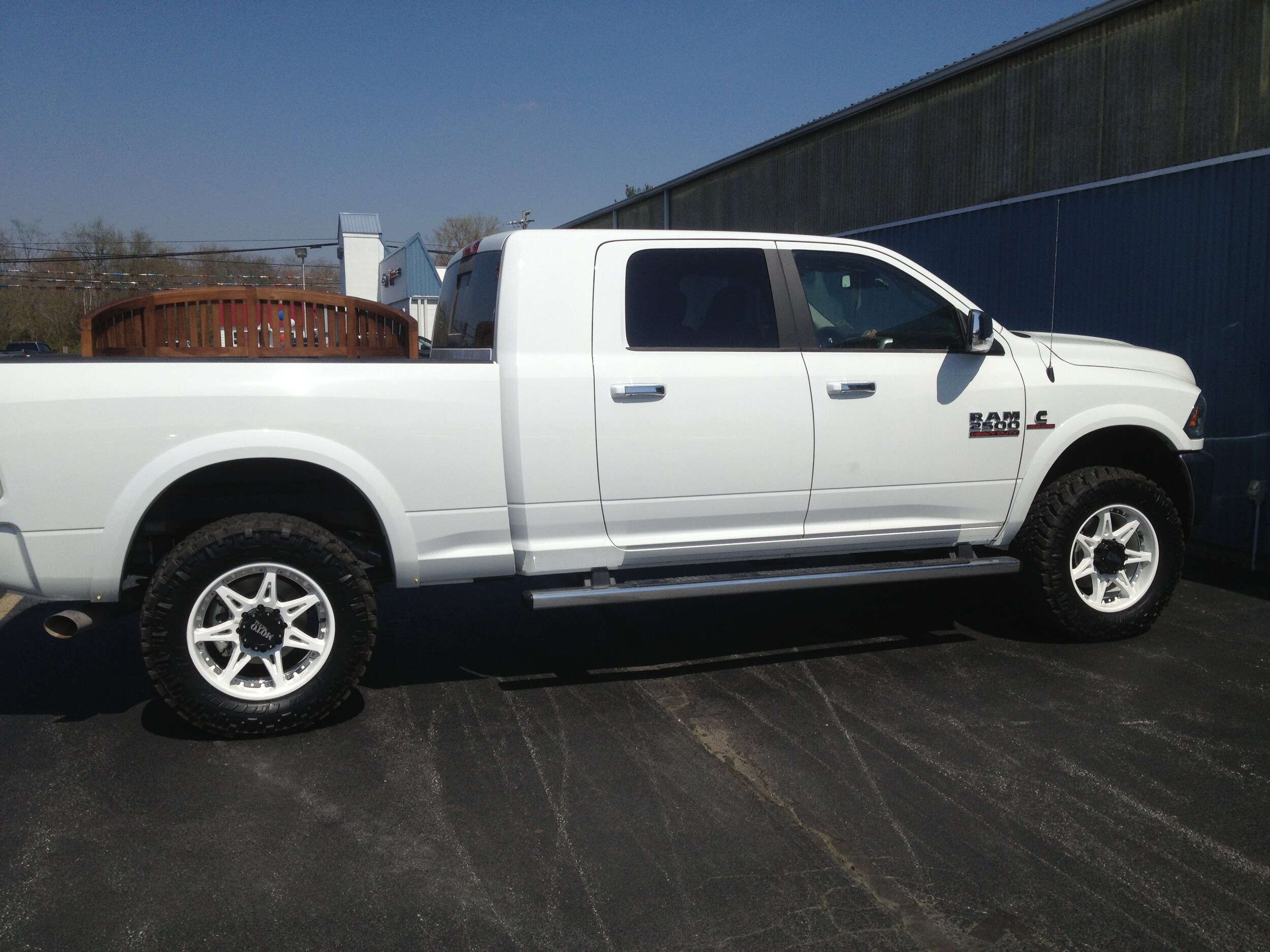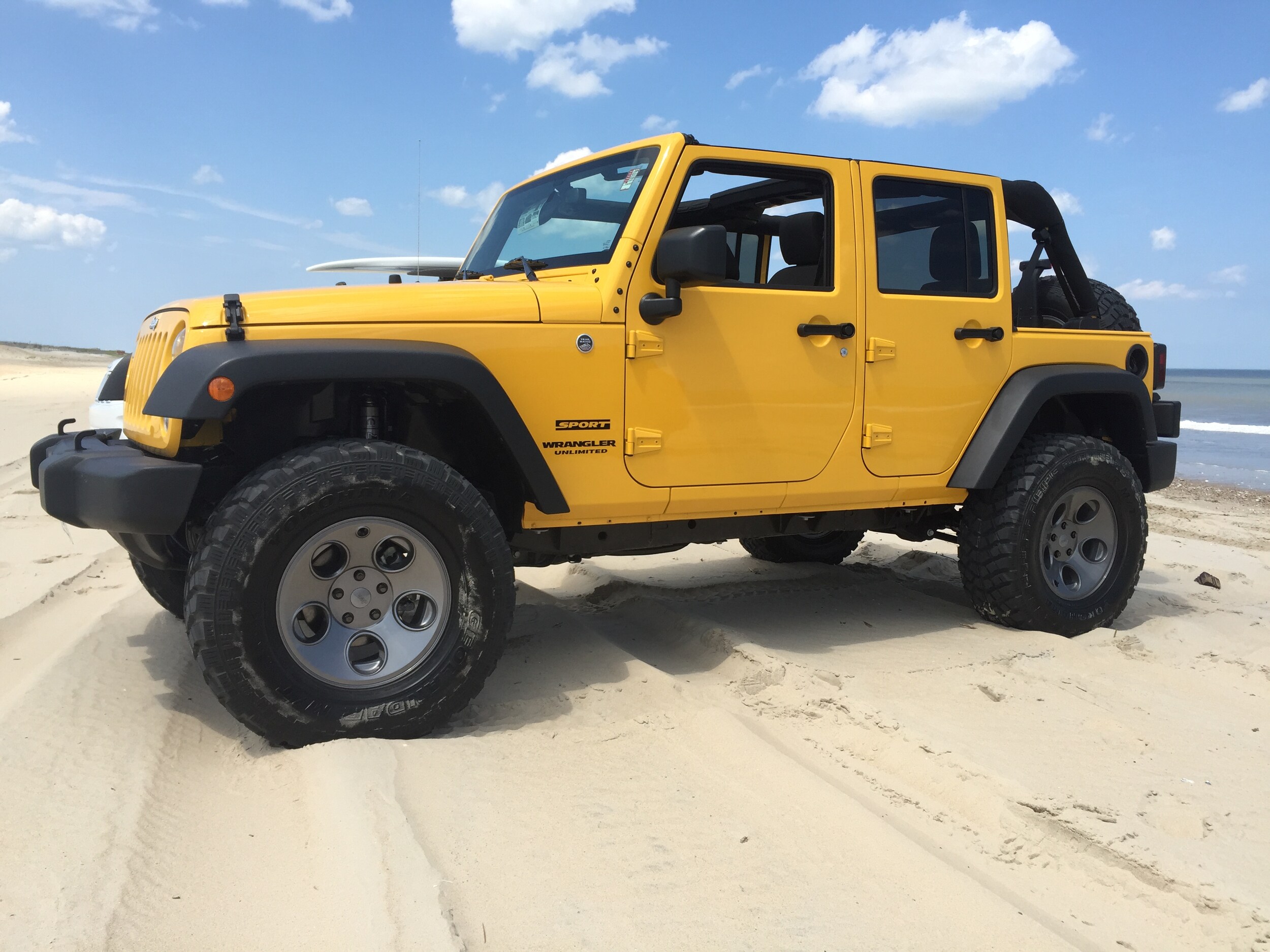 Find the Right Parts to Make Your Vehicle Beach Ready
We can help you get the auto parts you need like a tow rope or chain, low-pressure tire gauge, along with bigger tires, and lift kits, using the finest Mopar accessories and parts we have here at Floyd A. Megee Motor Company. If you'd like to learn more about how to get your vehicle beach ready, contact us here in our service department and we'd be happy to help you bring everything up to standard for the State of Delaware, and for your own personal enjoyment, too.