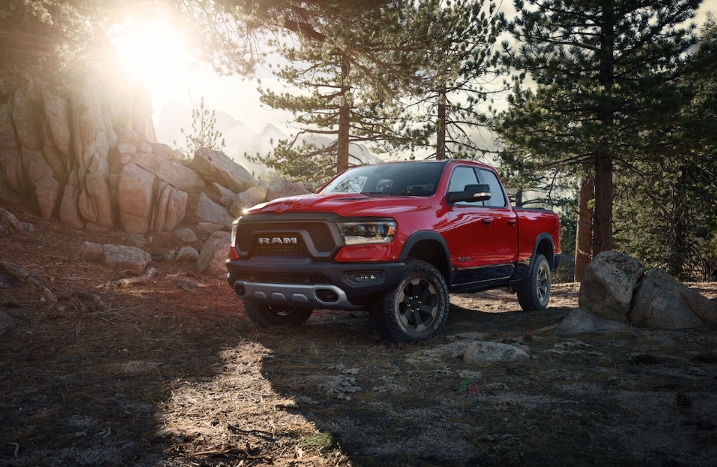 The Ram 1500 for 2019 is Updated and Ready for Action
2019 is still on the horizon, but, here at Floyd A. Megee Motor Company, our eyes are looking toward the future and the exciting new updates we've heard about that are in store for our favorite, light-duty pickup truck.
The 2019 Ram 1500 features a number of great updates, from a new available powertrain, to upgraded materials, to a stronger frame. Here in the Georgetown area of Delaware, where our customers know quality and appreciate a well-made truck, the Ram 1500 has always been a popular, go-to choice. Now, with this 2019 remodel, the beloved bestseller is better than ever.
The first change that fans of the Ram 1500 will notice is on the exterior of the pickup. The frontend grille is remodeled, without the traditional crosshairs design, which Ram has been phasing out over the course of the last few years. Also, the truck's model name and trim level detail information has been moved to the truck's hood.
Other changes for the 2019 Ram 1500, however, are not as obvious to the naked eye. For example, Ram says they have started constructing the 1500 smarter and stronger, using 98 percent high strength steel. Also, there's a new available engine for the Ram 1500, and it's an incredibly impressive, 5.7-lier V8 with 395 horsepower and 410 pound-feet of torque.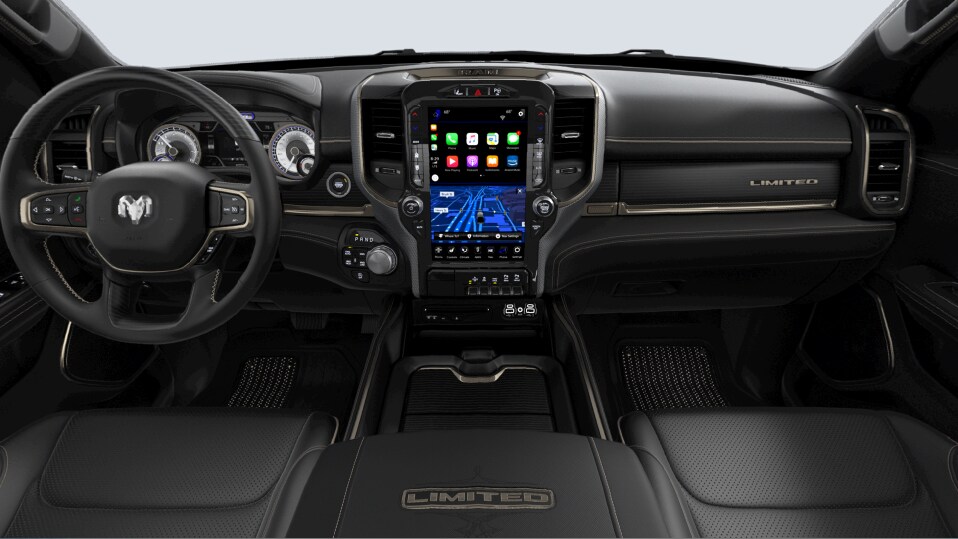 Rounding out the 2019 makeover, Ram says they are equipping the 1500 with more standard and available tech and safety features as well. These include an available, innovative 360-degree camera system that lets you view all sides of the vehicle, and a new available adaptive cruise control system that can even bring the vehicle to a complete stop in stop-and-go traffic.
To learn more about the big updates for the 2019 Ram 1500, stop by and visit our sales team at Floyd A. Megee Motor Company in person. We can tell you everything there is to know so far about the headline-grabbing makeover, and answer all of your questions, including how to get one for yourself.
At Floyd A. Megee Motor Company, we look forward to introducing you to the latest Ram 1500, and helping you find the perfect new truck for you.