At Floyd A. Megee Motor Company, we've been telling you for years that we're your best choice in the Georgetown area for service and care. But, sometimes, a picture really is worth a thousand words.
Take this picture of a classic, 1966 Jeep CJ-5, for example: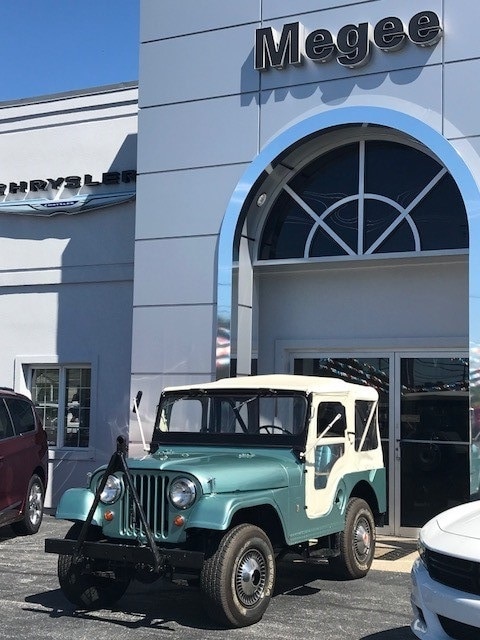 It's gorgeous, right? Well, it runs as great as it looks, thanks to the automotive expertise of Floyd Megee, and a repair job her performed 42 years ago.
read more