Electric Vehicle Sales & Charging Stations
in Georgetown, DE
Electric cars are taking the world by storm as consumer interest in zero-emission vehicles continues to increase. Here at our Jeep dealer in Georgetown, DE, we're as excited for this electric future as anyone else, and we can't wait to show you what's in the pipeline as new Chrysler and Jeep electric vehicles are eventually joined by future EVs from Ram and Dodge. Yet you don't have to wait any longer to embrace this electrified future. Stop in today to learn about the 2022 Chrysler Pacifica Hybrid and Jeep Wrangler 4xe for sale -- two exciting models that prove how modern EVs are a practical option for today's buyers.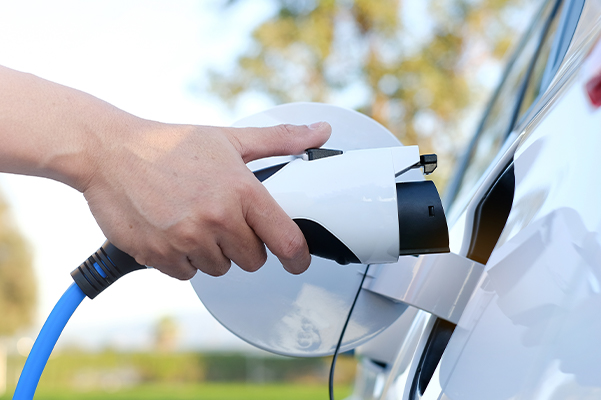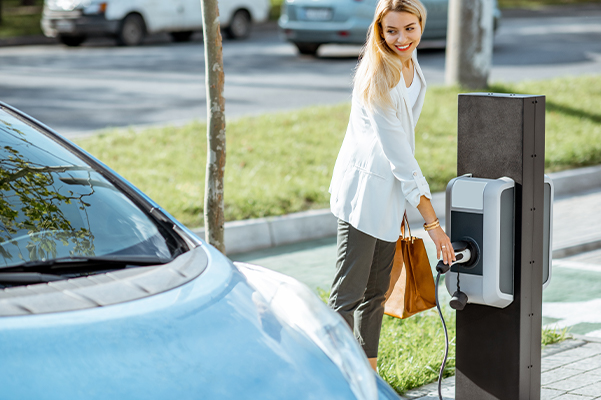 New Electric Vehicles for Sale near Me
Of all the new EVs for sale in Delaware, we've yet to see one that offers the off-road capability of the 2022 Jeep Wrangler 4xe. This new Jeep SUV is what's known as a plug-in hybrid -- an excellent electrified option that eliminates range anxiety on account of its gasoline engine, which only kicks in once you've exceeded the 21 miles of estimated electric range. For something a bit more family-friendly, you'll want the 2022 Chrysler Pacifica Hybrid, a seven-passenger minivan that offers up to 32 miles of all-electric range and up to 520 miles of total driving range when the gas engine comes into play.
Electric Car Charging Stations near Me
The beauty of plug-in hybrid vehicles like the Wrangler 4xe and Pacifica Hybrid is that you aren't reliant entirely on electricity -- once the battery drains down, the gas engine provides the sort of range you're used to with conventional gas-powered vehicles. But what if you do need to recharge an electric car nearby, or just want to top up the battery on your plug-in hybrid?  Luckily, free public EV chargers in Georgetown are growing in number. You'll even find one here at Floyd A. Megee Motor Company. Why did we invest in a local EV charging station? It's simple: because we firmly believe in the future of electric cars. Stop in today to charge your EV for free and learn more about everything Chrysler and its sister brands are doing to advance sustainable, zero-emissions driving.